OUR COMPANY
---
We are a specialized construction company primarily involved in waterproofing and building restoration.

NWR has an established and proven history since its inception
Our Mission
---
NWR's mission is to surpass our client's expectations and to provide effectiveness in Quality, Productivity, Safety, Price and Service.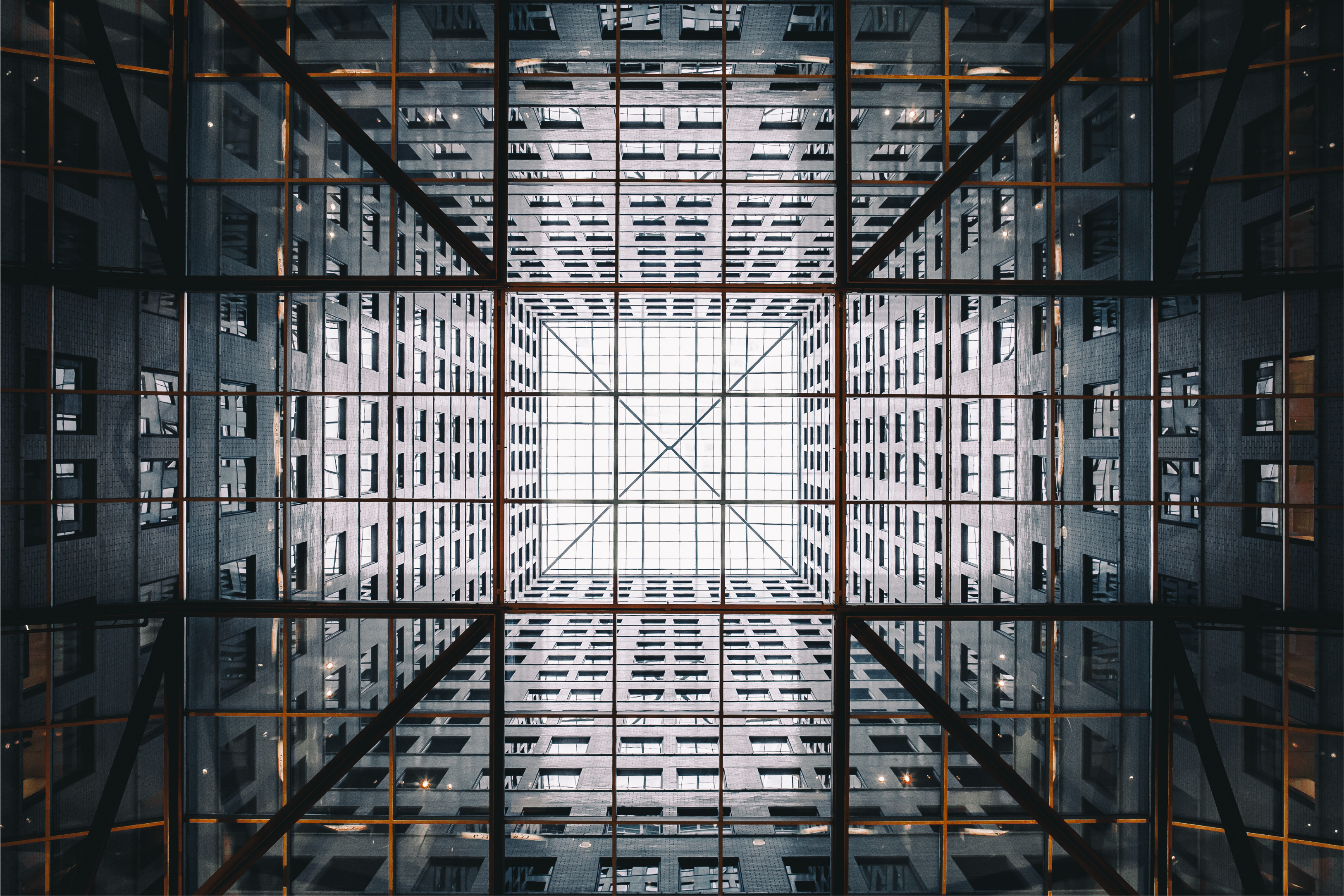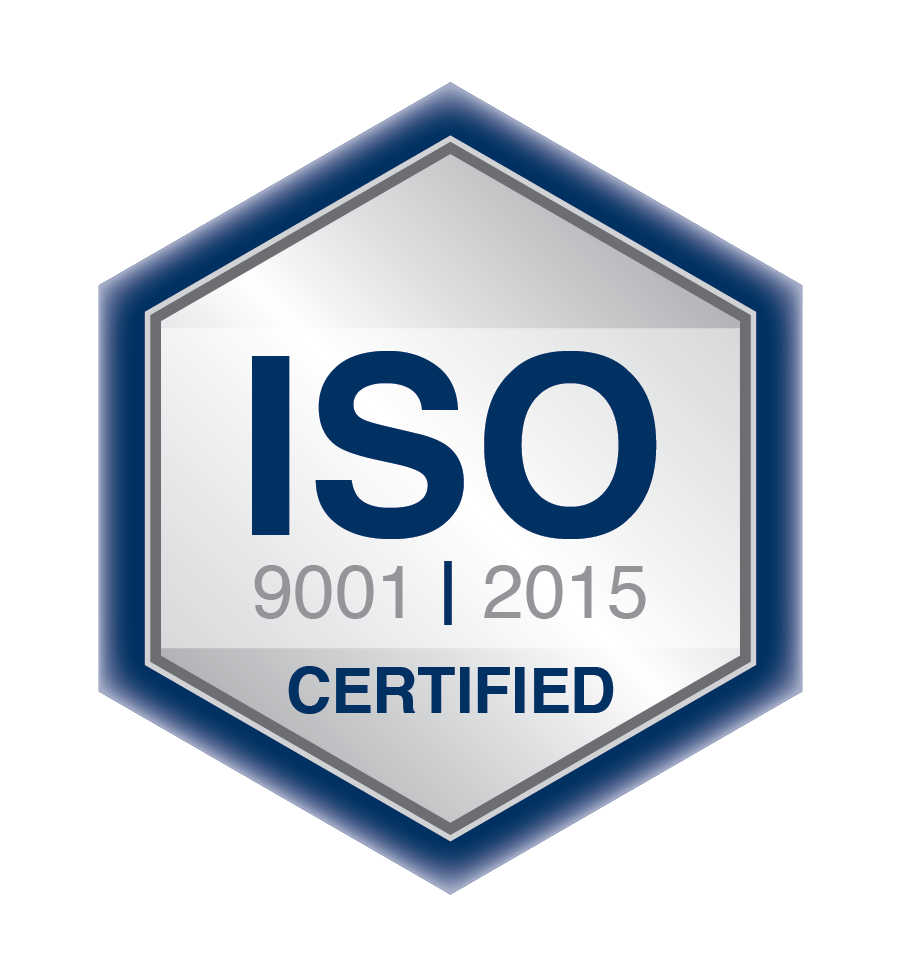 ---
Quality & ISO
---
National Waterproofing & Restoration became one of the first Waterproofing & Restoration firms in Qatar to become certified in ISO 9001. We are committed to quality and service excellence.
Our project approach is based on total team involvement. Success or failure will belong to all of us; therefore, we..
---